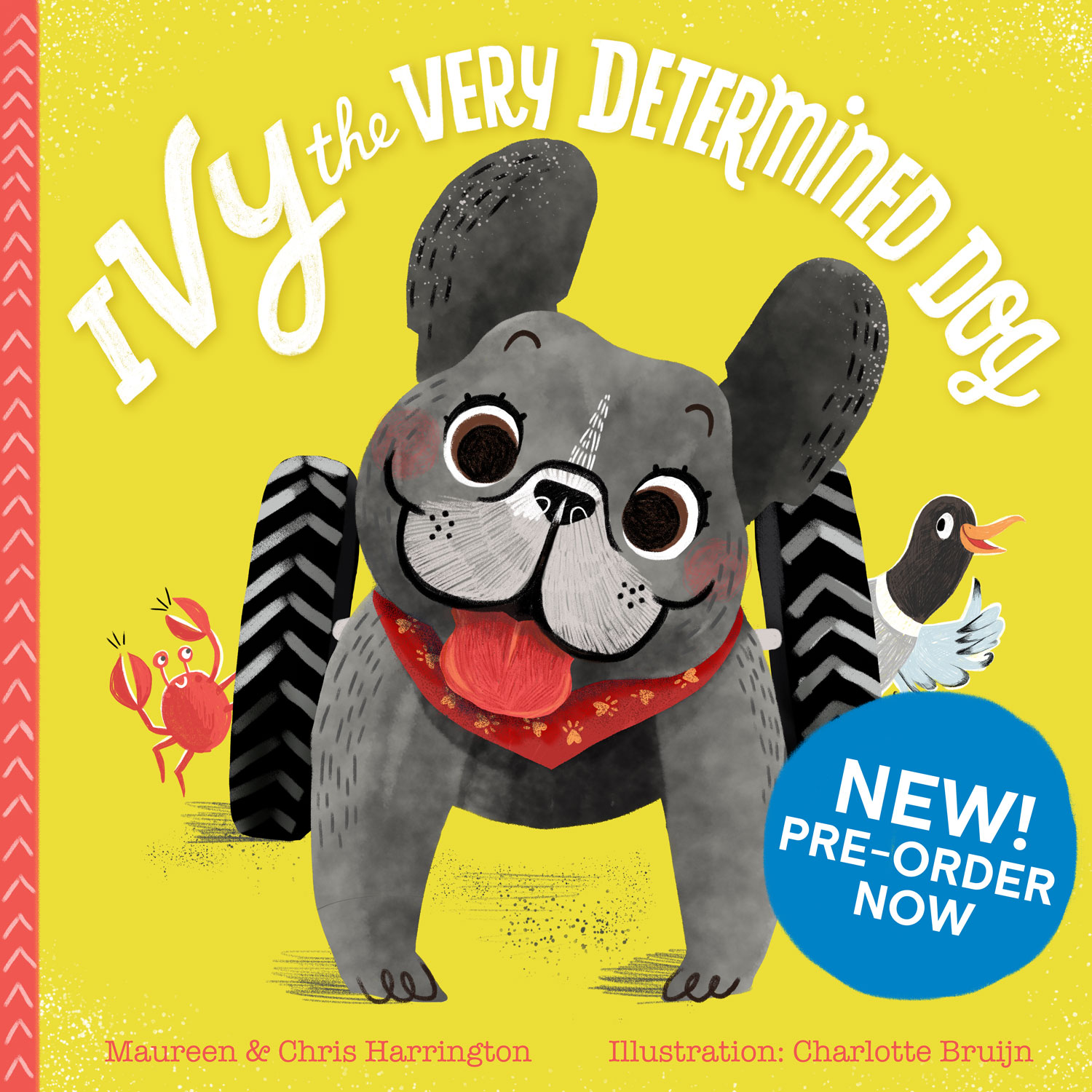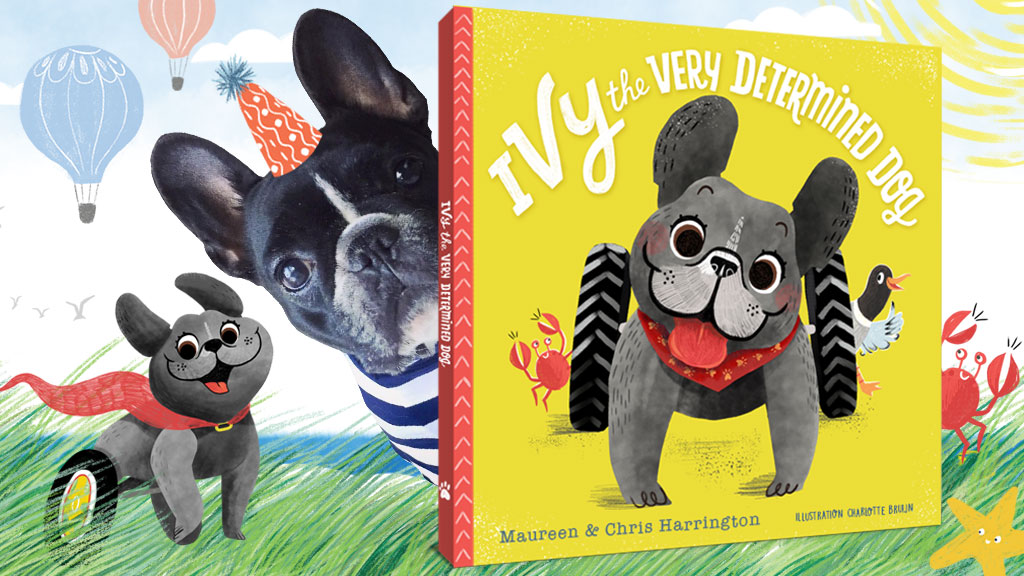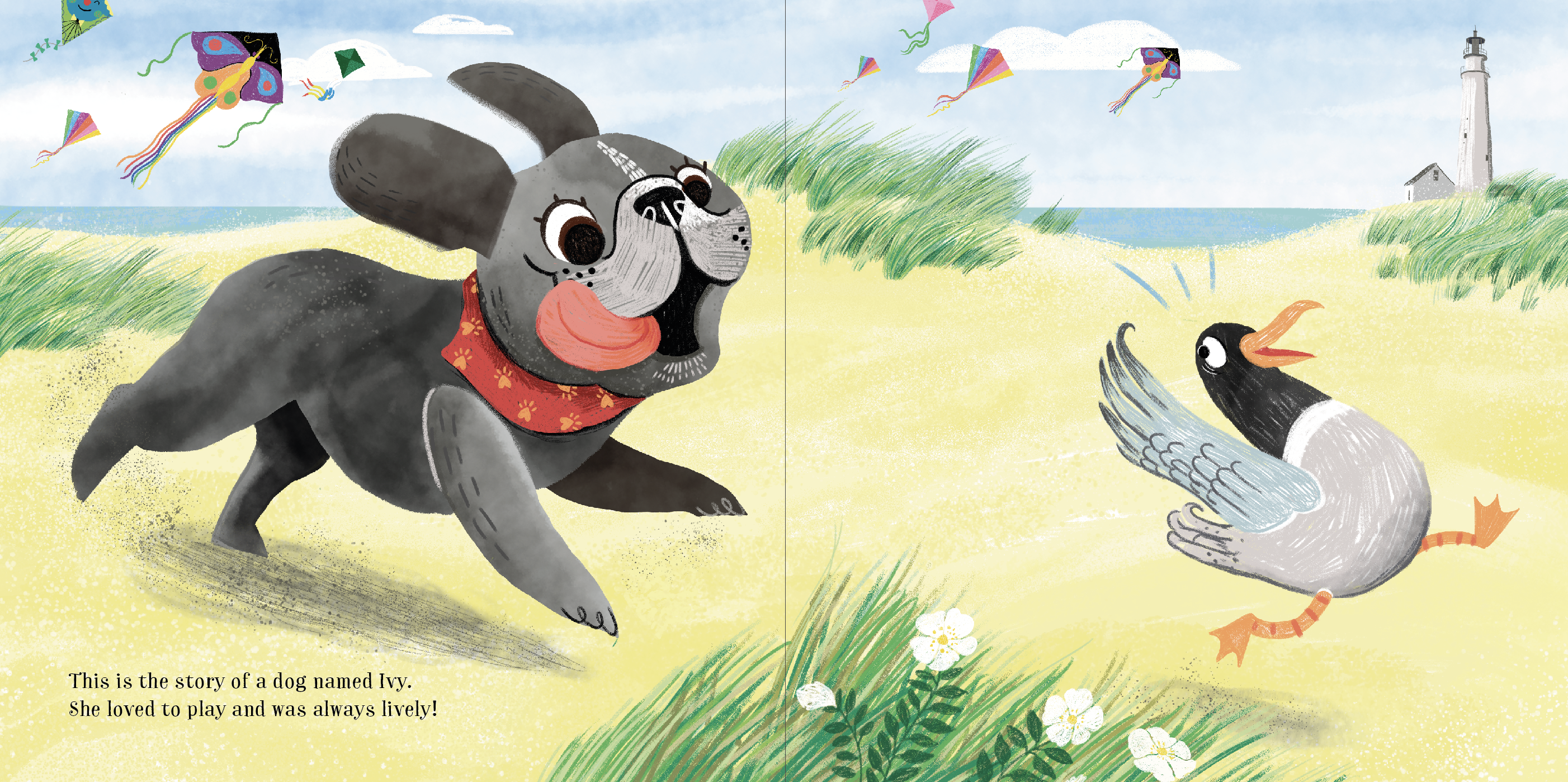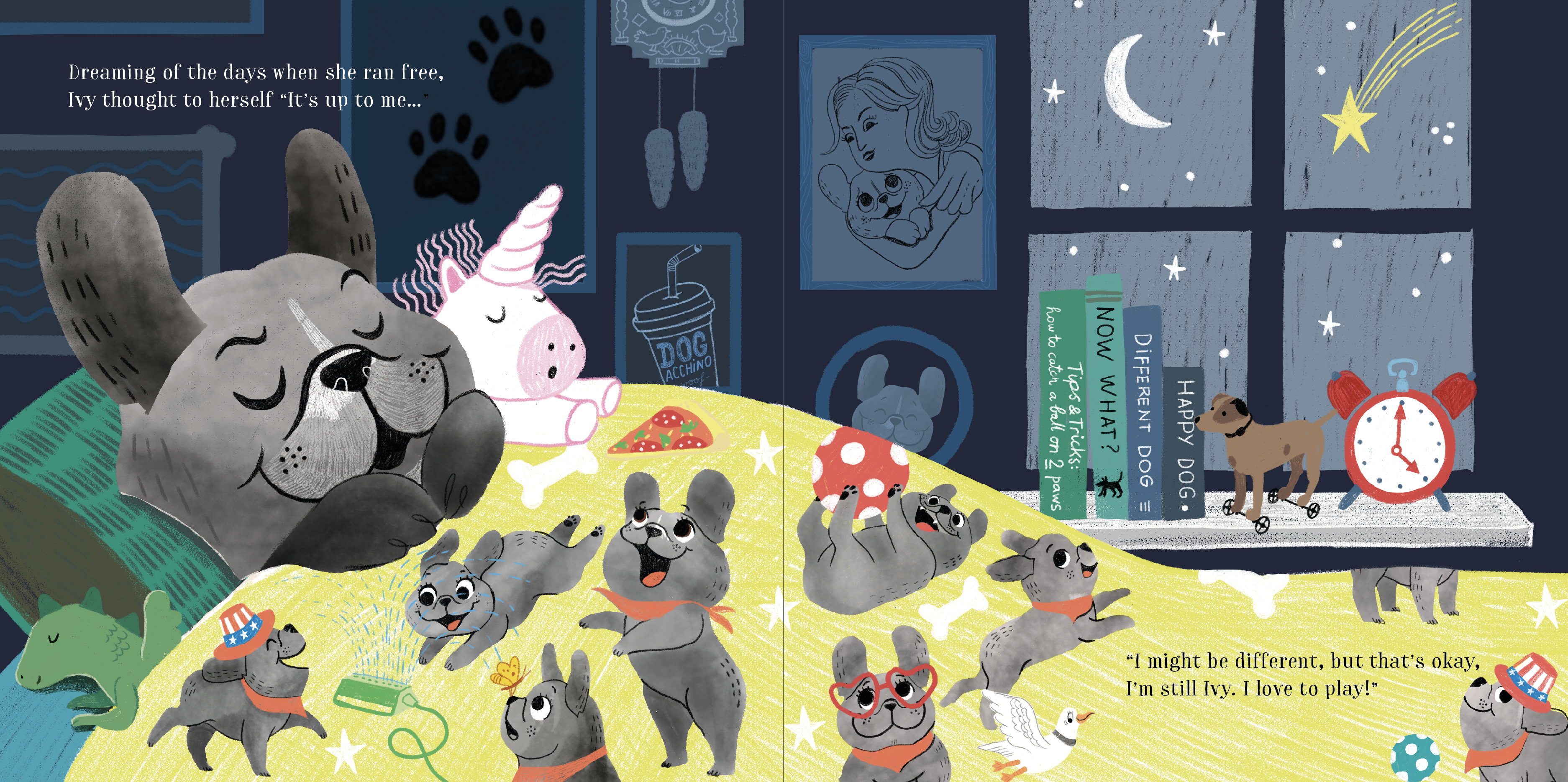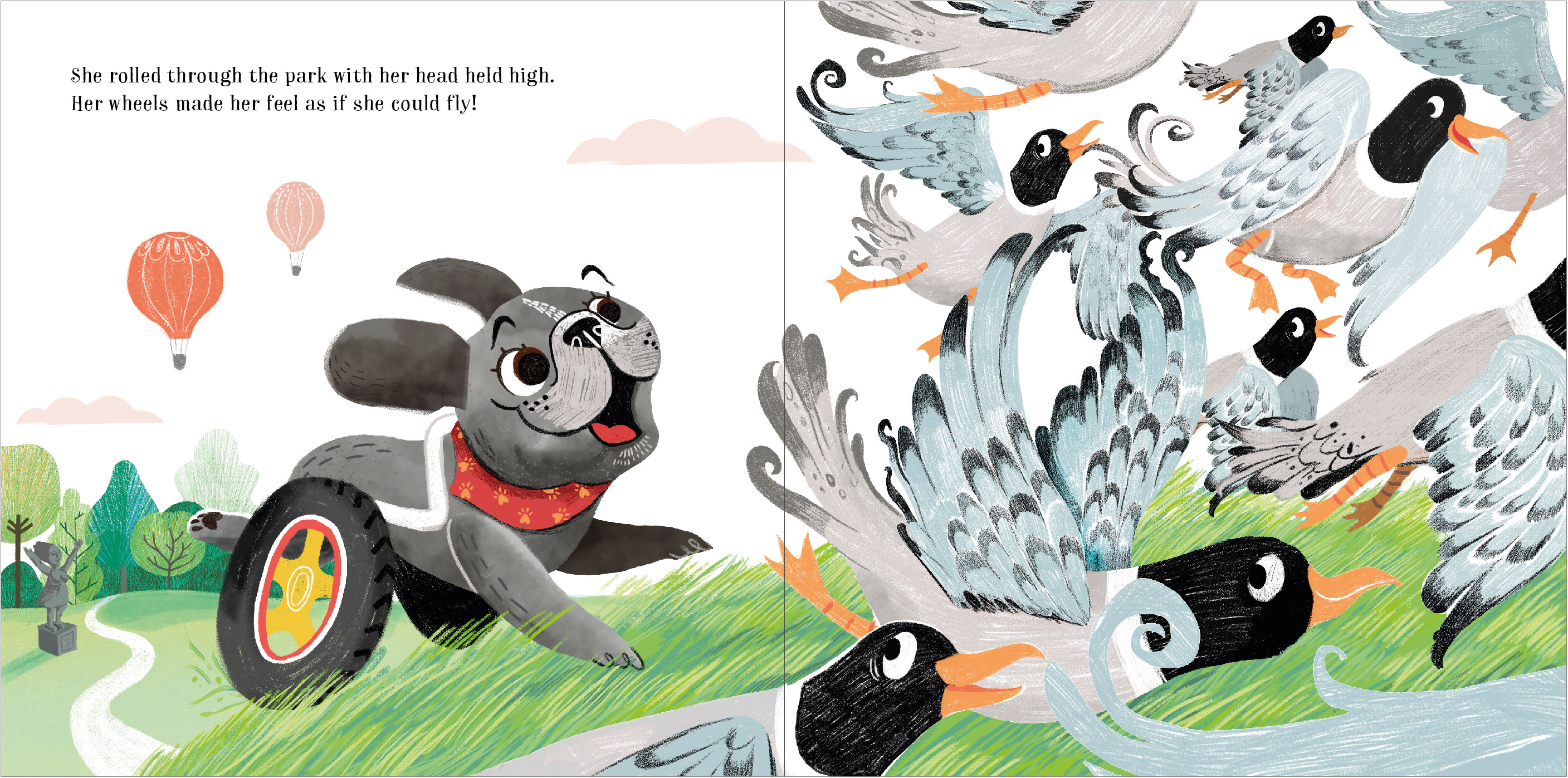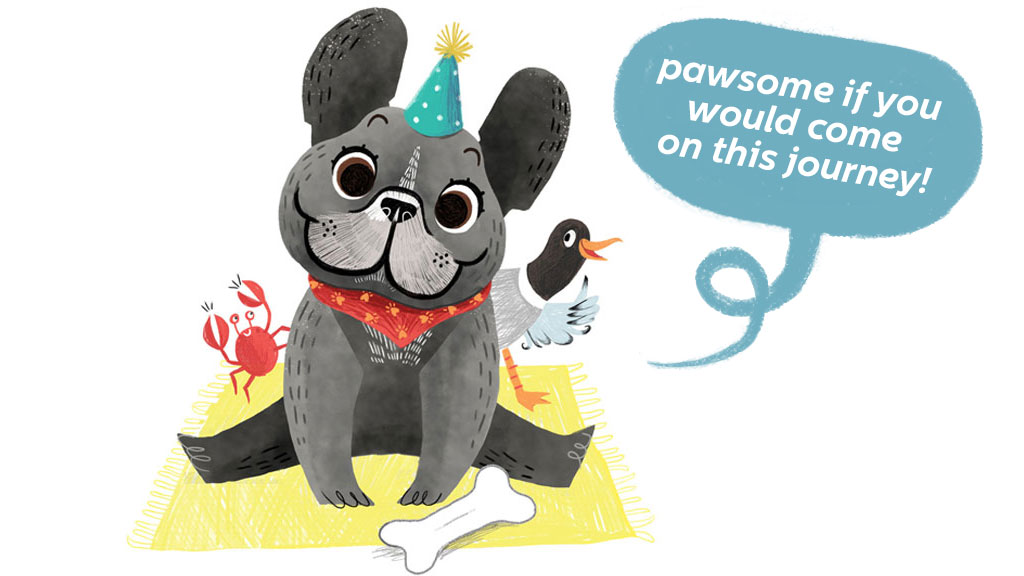 Incredibly thankful that I am commissioned to illustrate the real PAWtobiography of the cutest french bulldog Ivy the Frenchie.
Support this project and Pre-order your book today via Kickstarter. Expected april 2019.
Ivy:  It's a children's book about me. Could you think of anything better!? A real PAWtobiography. The story of a little dog who became suddenly paralyzed but didn't let that stop her from living life to the fullest. I am the inspiration behind the book, but YOU ALL are the reason we wrote it. Watch the video above to get a sneak peek of some of my favorite pages. You have stayed by my side through thick and thin over the past 2 years, with your words of encouragement and kindness. We could never thank you enough for that, but hopefully this book will show you how appreciative we are! I may inspire you, but you all inspired me to continue to spread my story. Can't you just see me reading my book at Children's Hospital to give a little Ivy inspiration? We thought it would be wonderful to have you continue to be on this journey with us which is why we created a 30 day pre-order Kickstarter campaign.
💖CLICK LINK TO PRE-ORDER YOUR BOOK💖and even get YOUR name in the book!) or just contribute to our mission (click on "Campaign" to read our full story). We sincerely THANK YOU from the bottom of our heart for helping us turn something so tragic into something so beautiful. Please tell a friend, repost, and share so we can get Ivy the Very Determined Dog in schools, hospitals, and coffee tables all over!