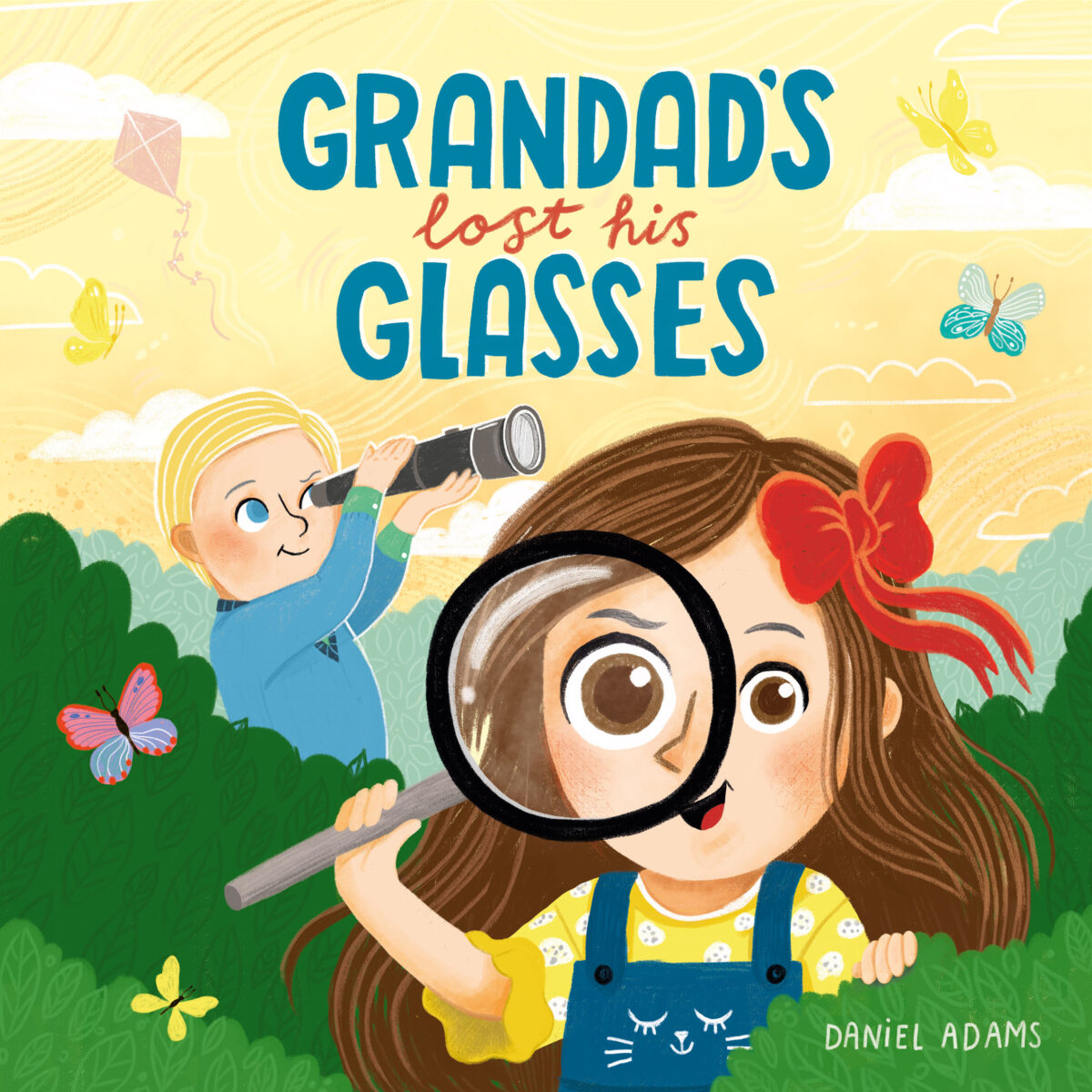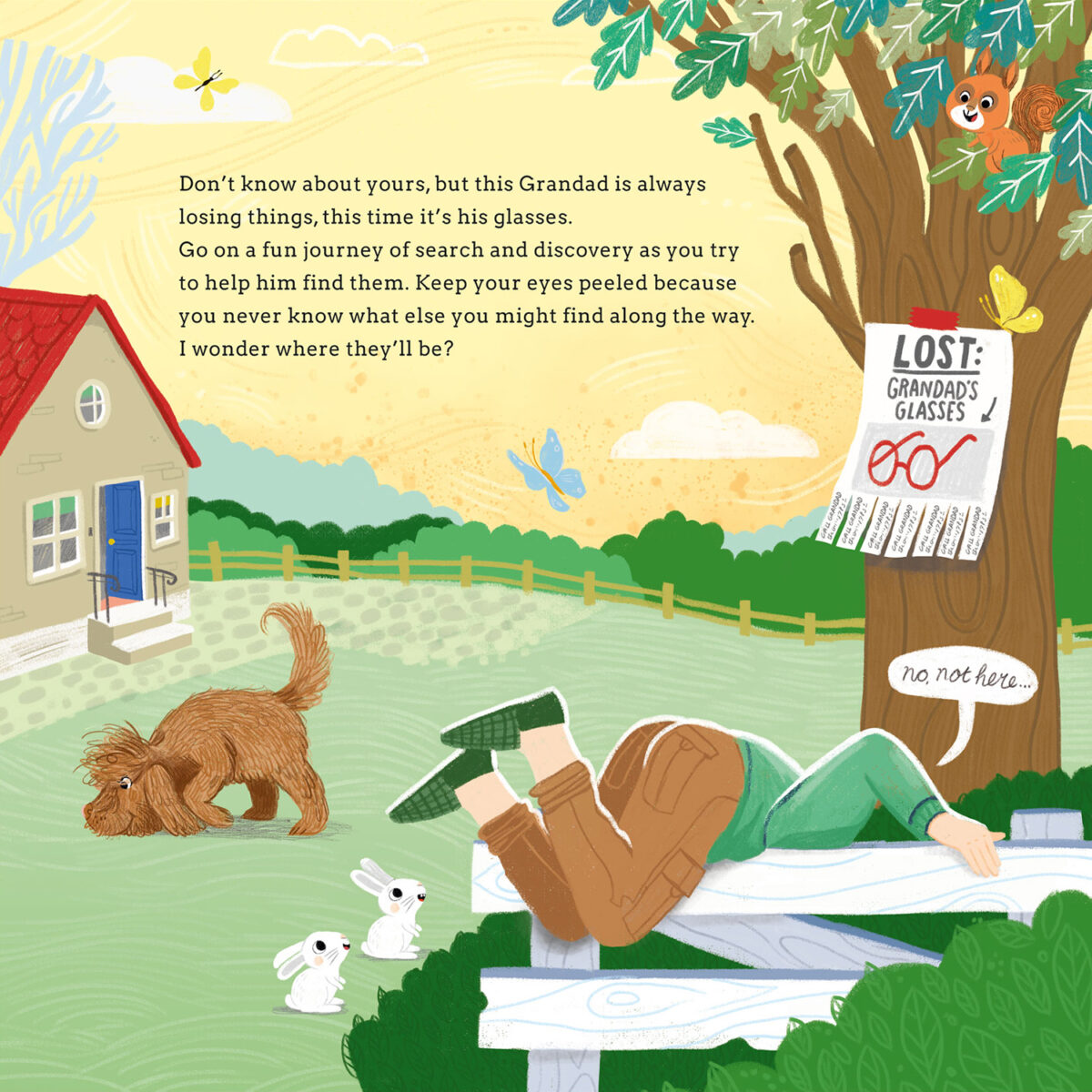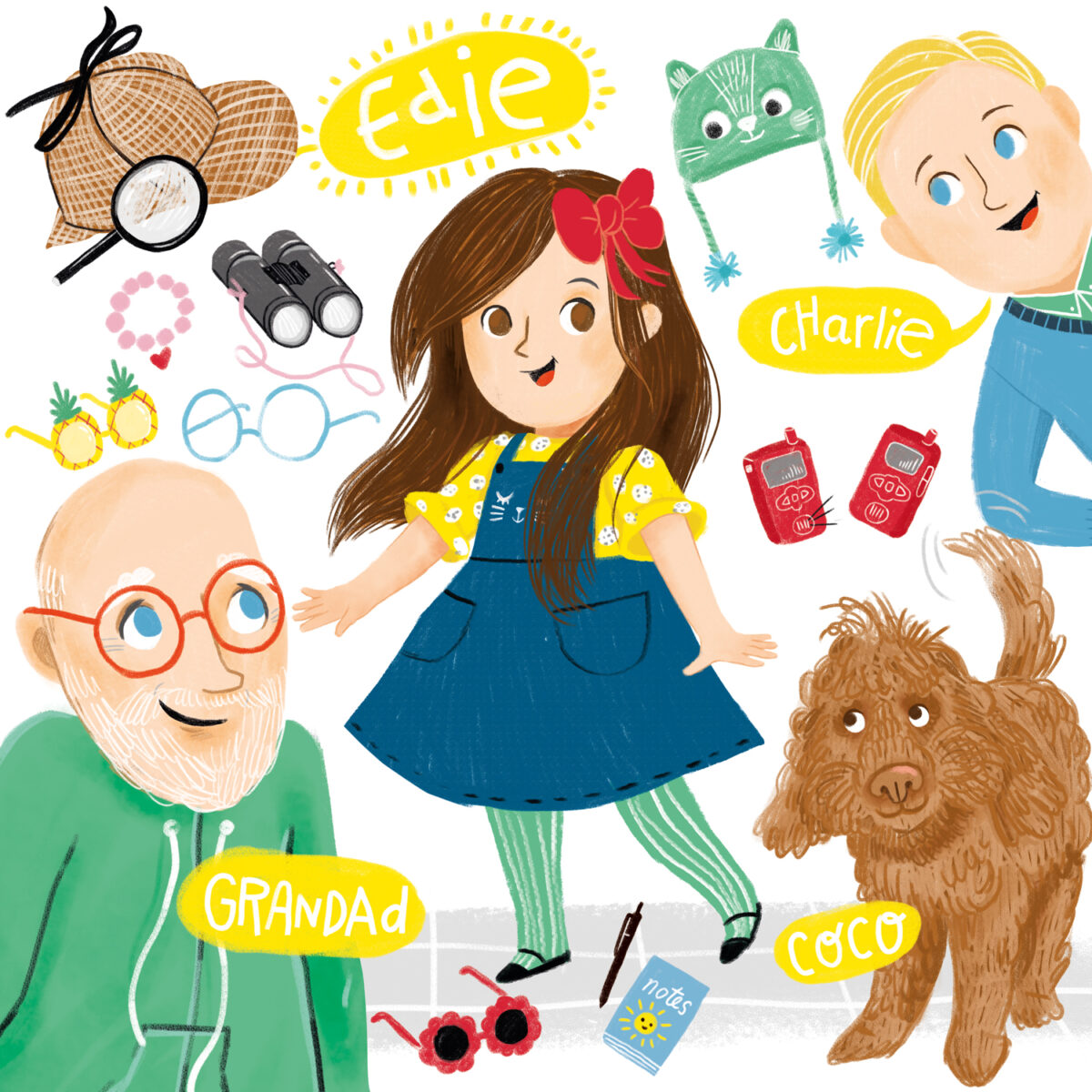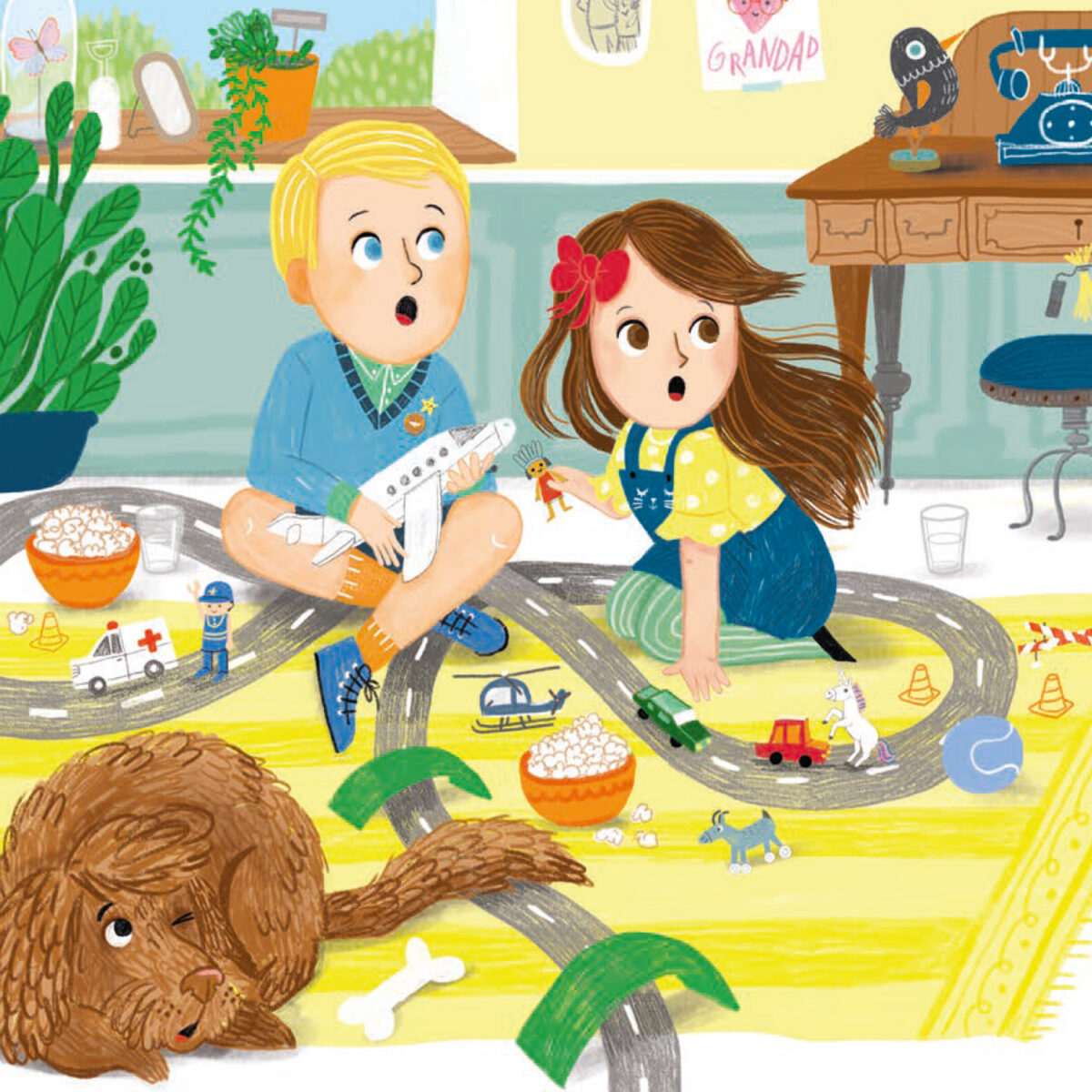 A fun rhyming search book where grandad goes on a search with his grandchildren to find his lost glasses. Written and self published by Daniel Adams.
Get your pre order TODAY via Kickstarter and help to raise money for Fierce Edie  the authors niece who's battleling a rare and uncureable brain tumor ( DIPG).
Please donate for this good cause if you can.
https://www.kickstarter.com/projects/grandadsglasses/i-want-to-bring-my-first-childrens-book-to-life
My contribution: Cover Illustration/ Character design/ Graphic design / Spread / Coloring page / Marketing pack. Additional Illustrations by multiple illustrators.