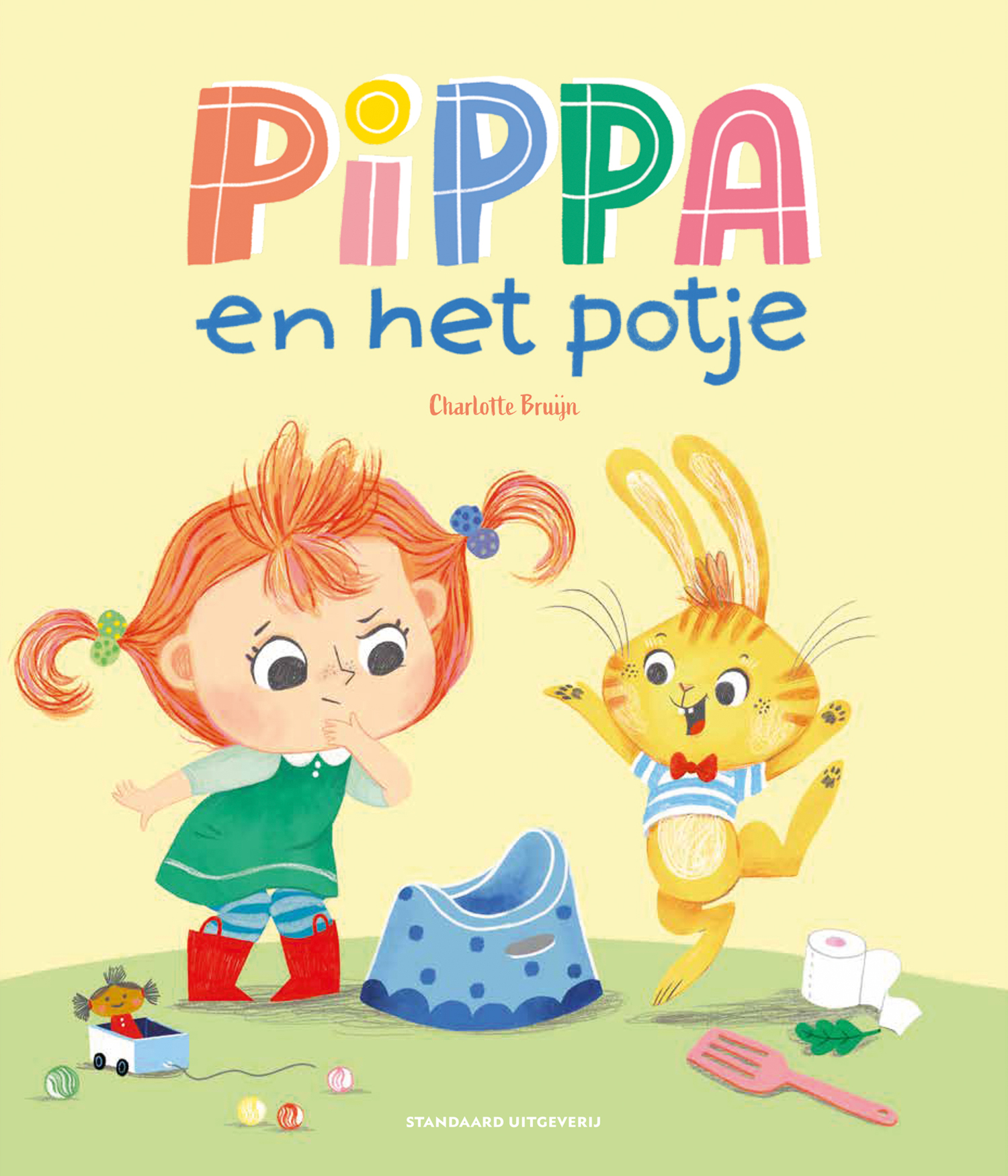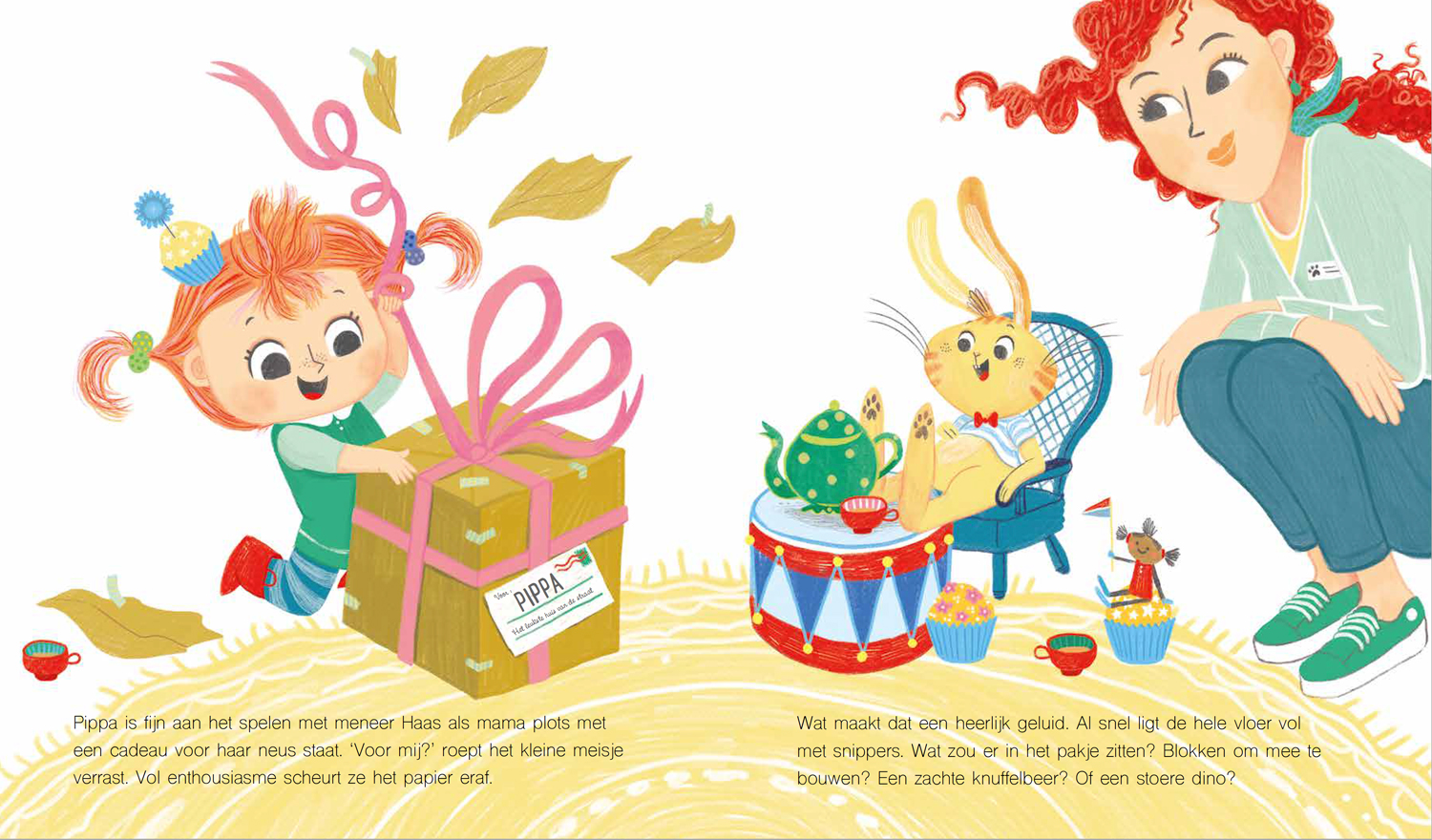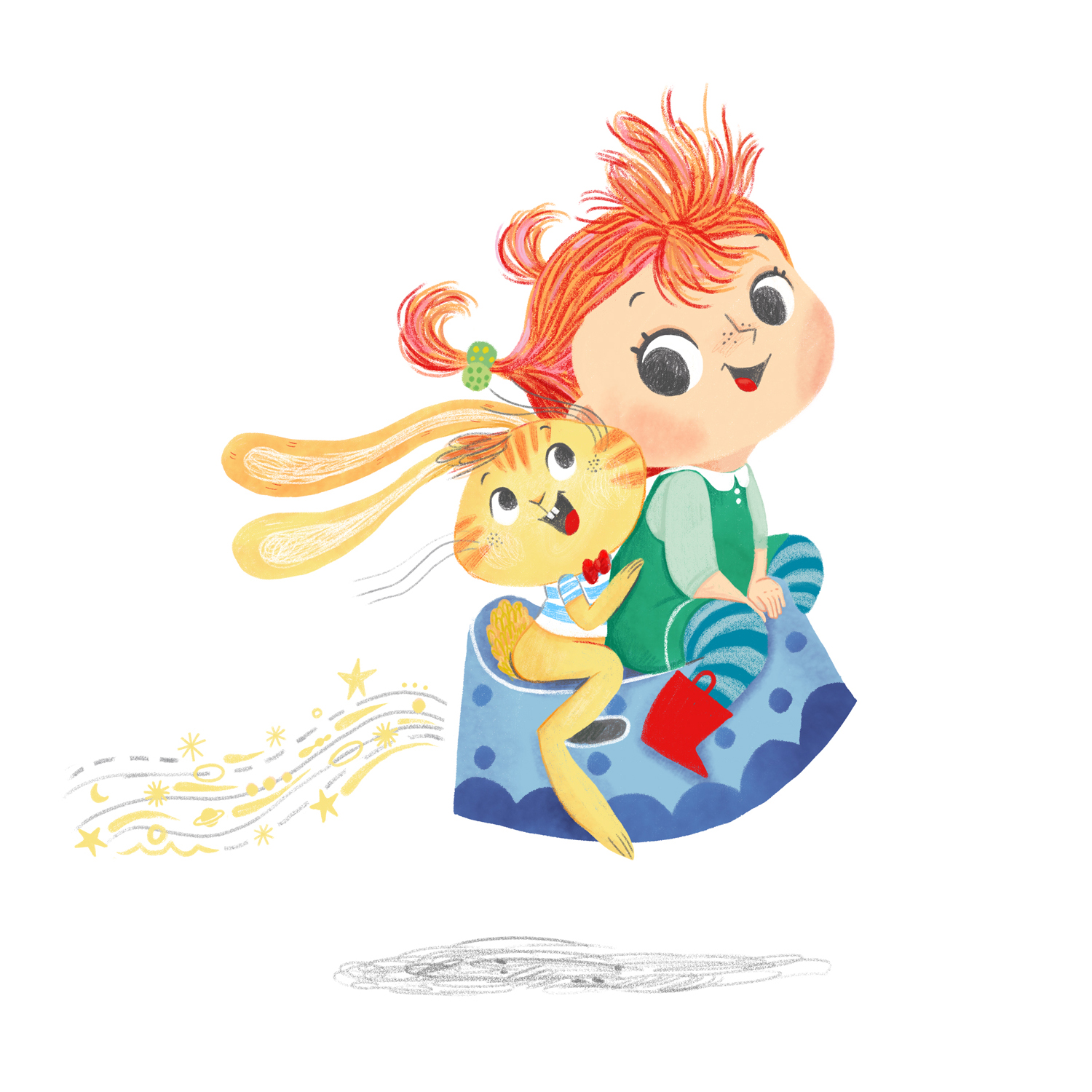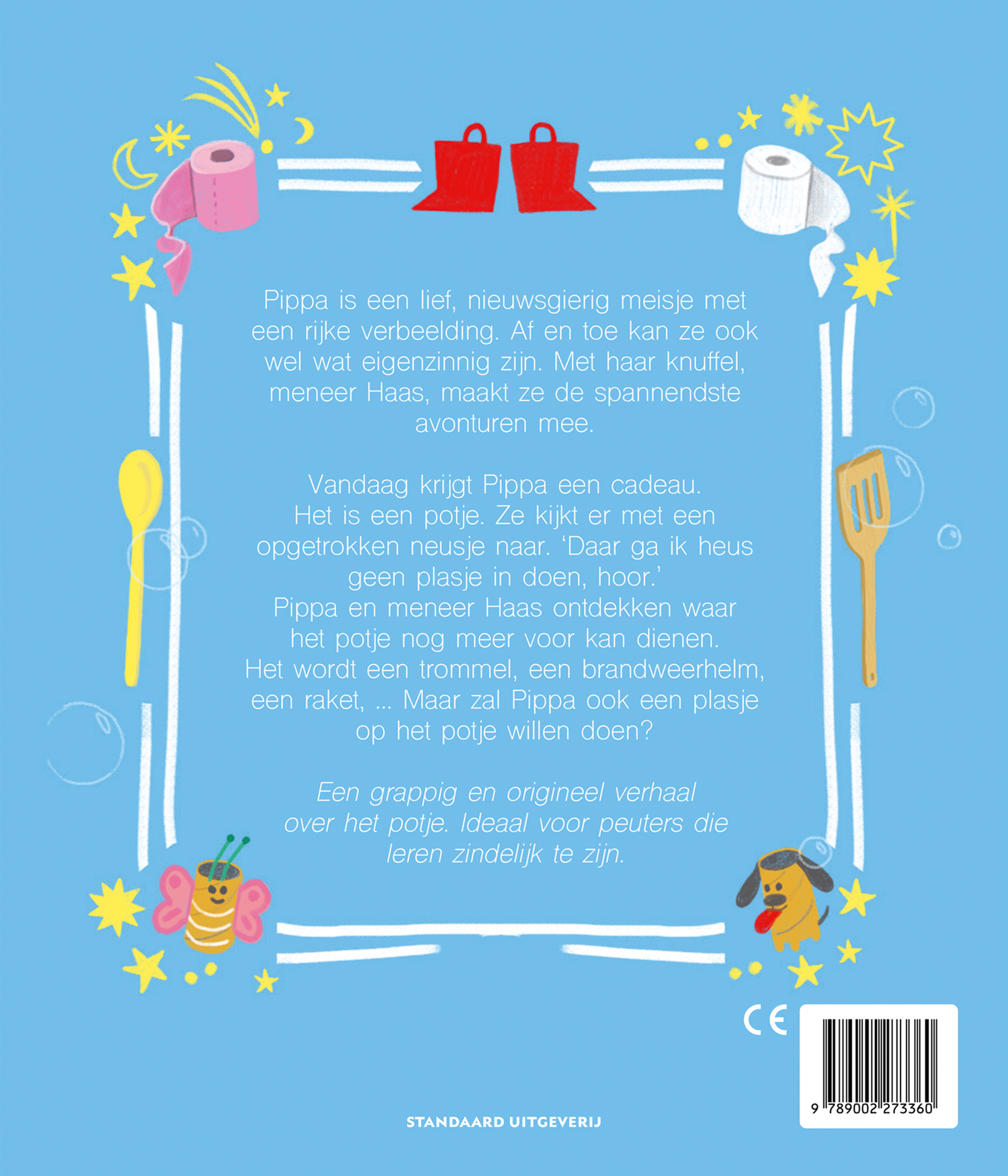 Buy this book here
Incredibly excited and proud about my latest Character Pippa. And Wowzers, she is such a lucky bird to be released with two titles this year. Can you imagine me smiling from ear to ear?
The incredible kind people at Standaard Uitgeverij gave me the opportunity to develop a character and a rough storyline which we developed together into new adventures. After piles of fresh paper and pencils Pippa appeared under my pencil. She is a sweet curious girl with a rich imagination. Once in a while she can be a bit naughty too. She goes on adventure with her stuffed toy Mister Hare.
The two titles will be released in 2021. The first one will be called: Pippa en het potje (dutch for Pippa and the potty). And a second title: Pippa kan het wel! (dutch. Pippa can do it!) will follow up later this year. Both titles will be also available in French. And pretty excited to see what will be her next adventure. Can someone pinch me?! So humble and happy my illustrator dreamjob makes me work on fun projects like these.