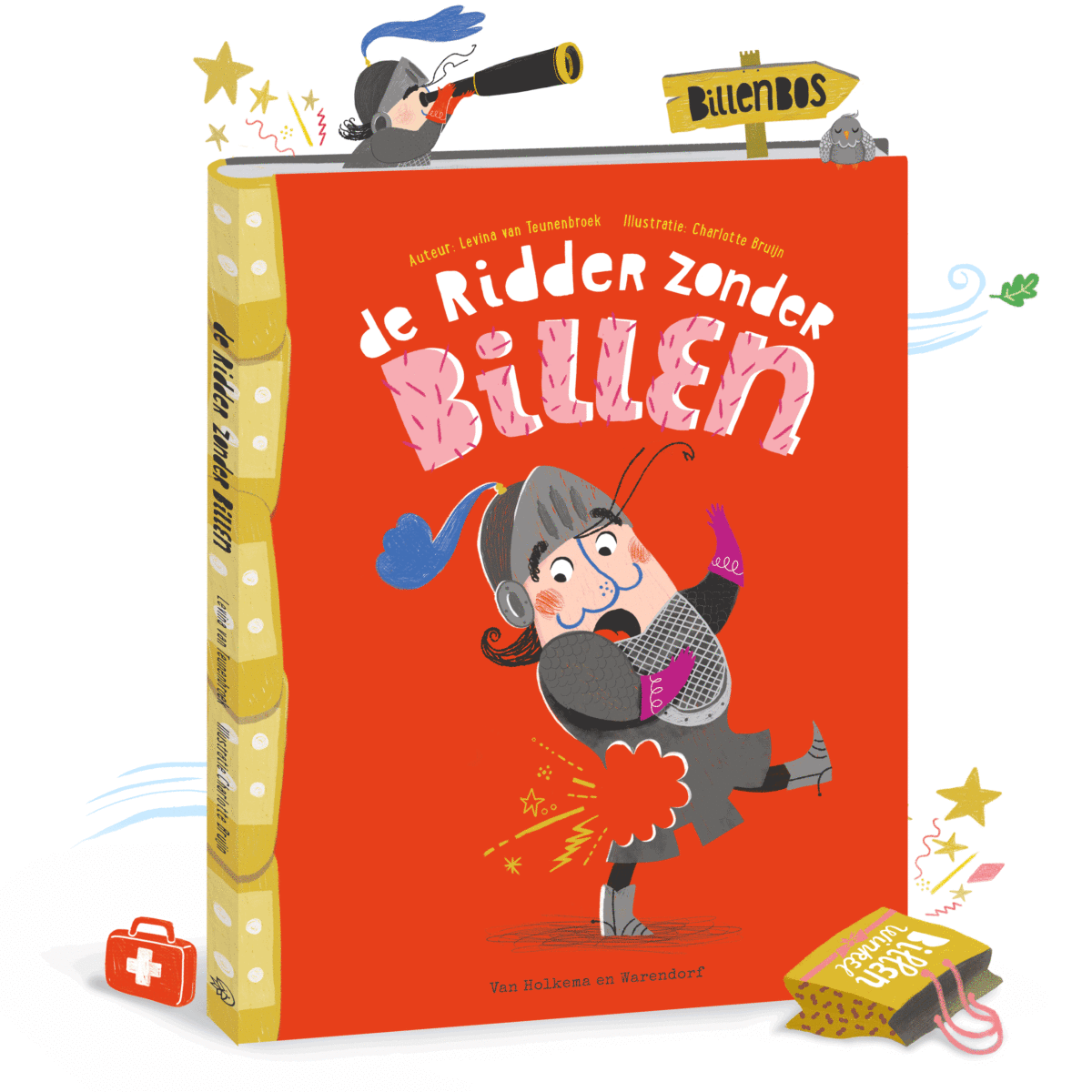 De ridder zonder billen is een geestig en origineel prentenboek over een onderwerp dat tot de verbeelding van elke kleuter zal spreken. Met speciale 'billenwinkel'-uitklappagina..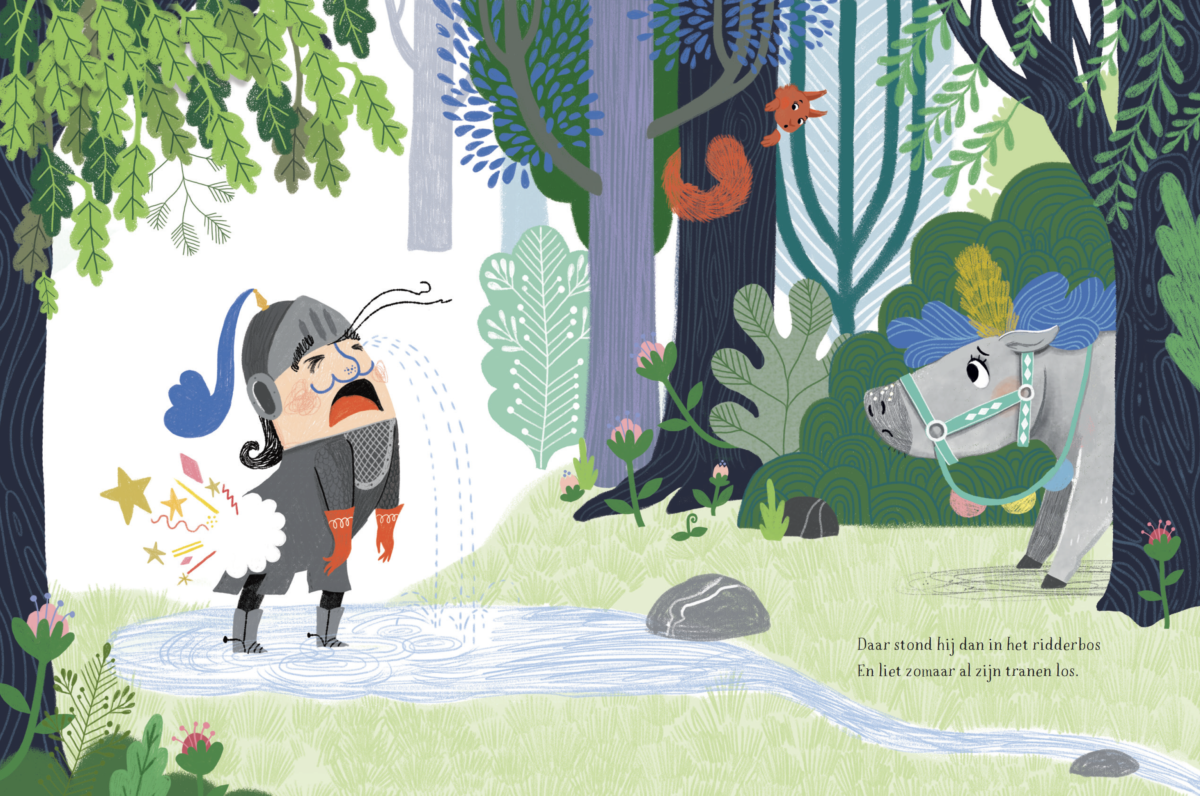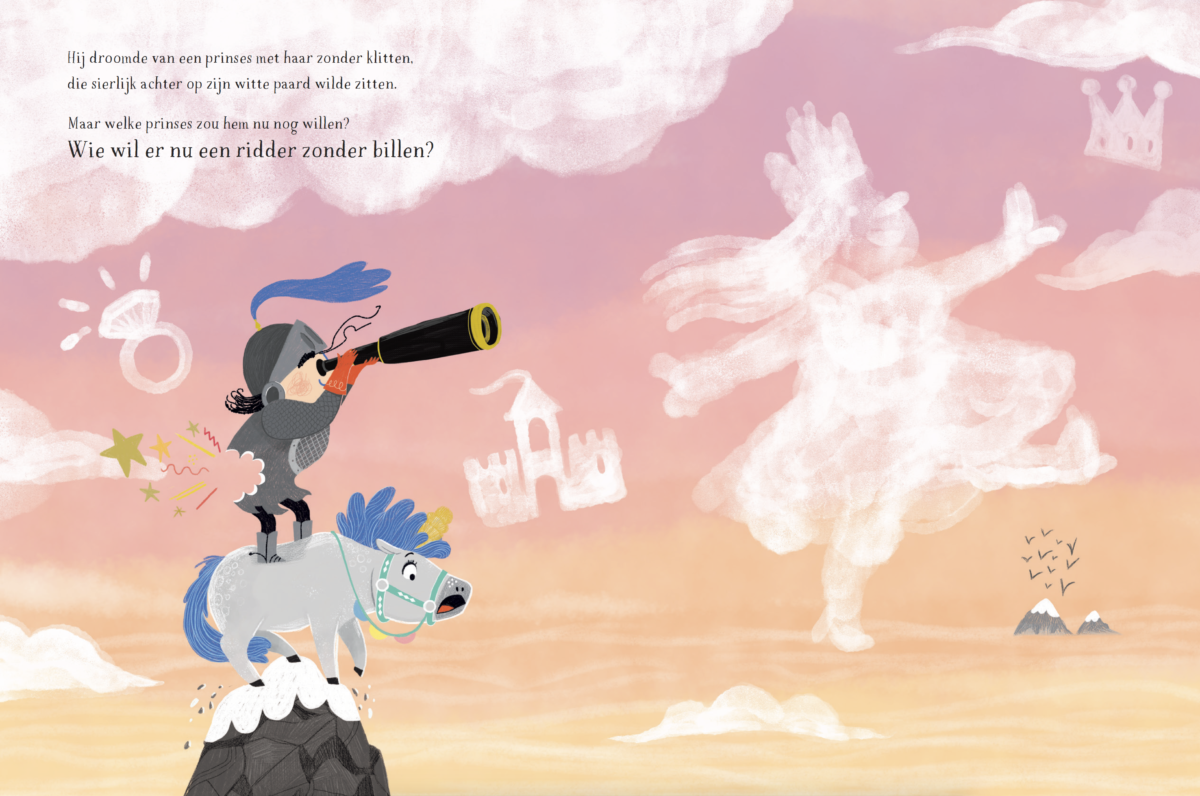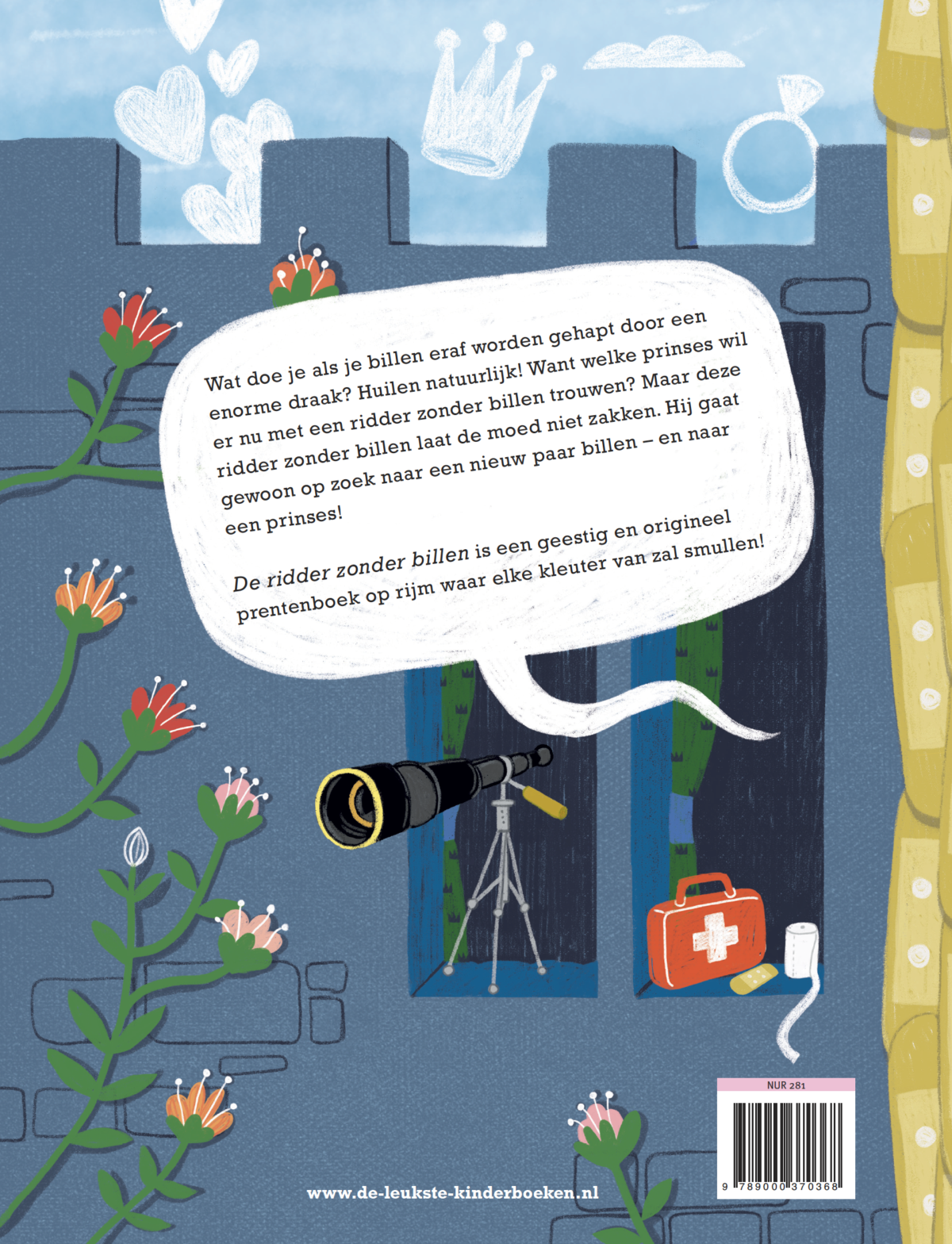 Publisher: Van Holkema & Warendorf. – Author: Levina v. Teunenbroek – 44 pages – 21,5 x 28,5 cm
1e druk: April 2020 – 13e druk Januari 2023
(The knight without buttocks) with exciting Buttocks shop fold-out in the middle!
also available in spanish and catalan